Beyond bread
GLUTEN–FREE BAKERY
Beyond Bread Bakery is a culinary pioneer who – through a range of naturally gluten-free foods – inspires you on a journey to discover new, yet familiar tastes.
100% Gluten–Free
Beyond Bread Bakery opened its doors in January 2015 in London's Fitzrovia, we expanded with a second branch in Islington in July 2016 and launched our 3rd branch in Selfridges food hall in June 2017
Behind the scenes is a team of experts and bakers who not only have years of experience, research and credibility, but who constantly challenge the status quo by exploring and experimenting with new ways to use gluten-free ingredients.
We have now developed a wholesale side of the business selling to a variety of customers Beyond Bread products are available across London in all Wholefoods supermarkets.

All Wholesale enquires please contact our Team at info@beyondbread.co.uk
locationS
Fitzrovia
2 Charlotte Place
London W1T 1SB
+44 (0) 2076 367 055
Monday to Friday: 8:30 AM – 5 PM
Saturday to Sunday: 10.00 AM – 5 PM
Bank Holidays: 10.00 AM – 5 PM

Selfridges Food Hall
Selfridges
400 Oxford Street
London W1A 1AB
+44 (0) 2073 183 069
Monday to Saturday 9:30AM - 9PM
Sunday 11:30AM - 6.30PM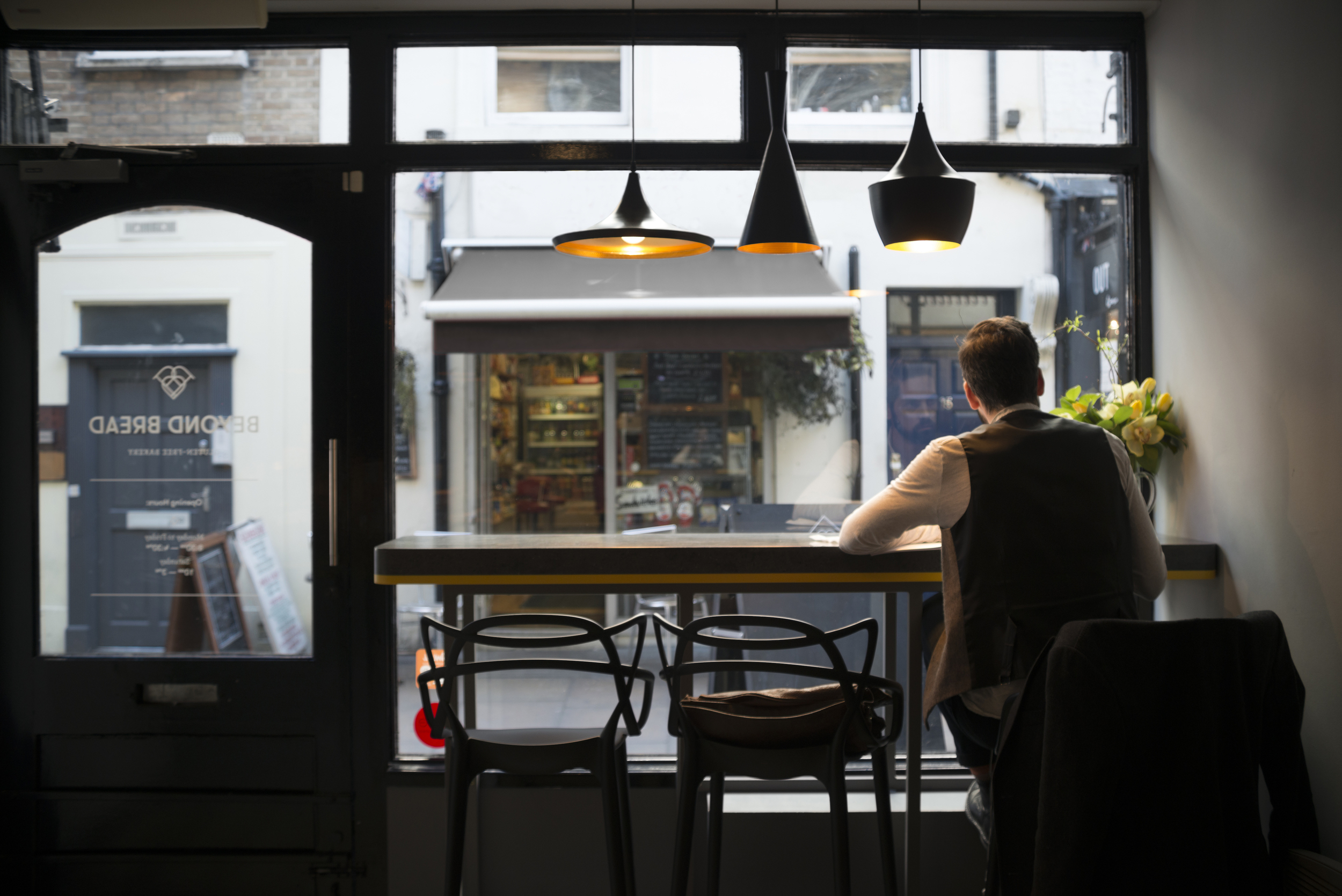 For information about our catering services, made-to-order cakes and wholesale, please call or email us.

2 Charlotte Place, London W1T 1SB • +44 (0) 2076 367 055
Selfridges Food Hall, Selfridges, 400 Oxford Street, London, W1A 1AB • +44 (0) 2073 183 069